From the origins of the National WWI Museum and Memorial, to current exhibitions and events, learn everything the Museum and Memorial has to offer.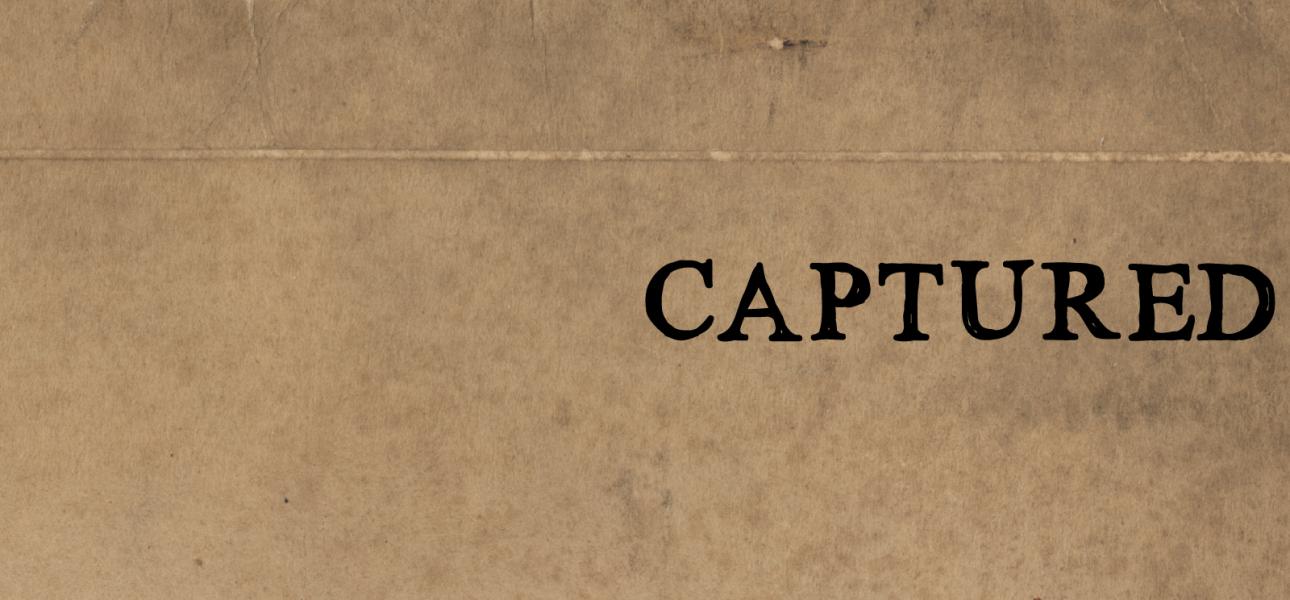 Captured
Nearly 9 million people were held as prisoners of war at some point during the four brutal years of ...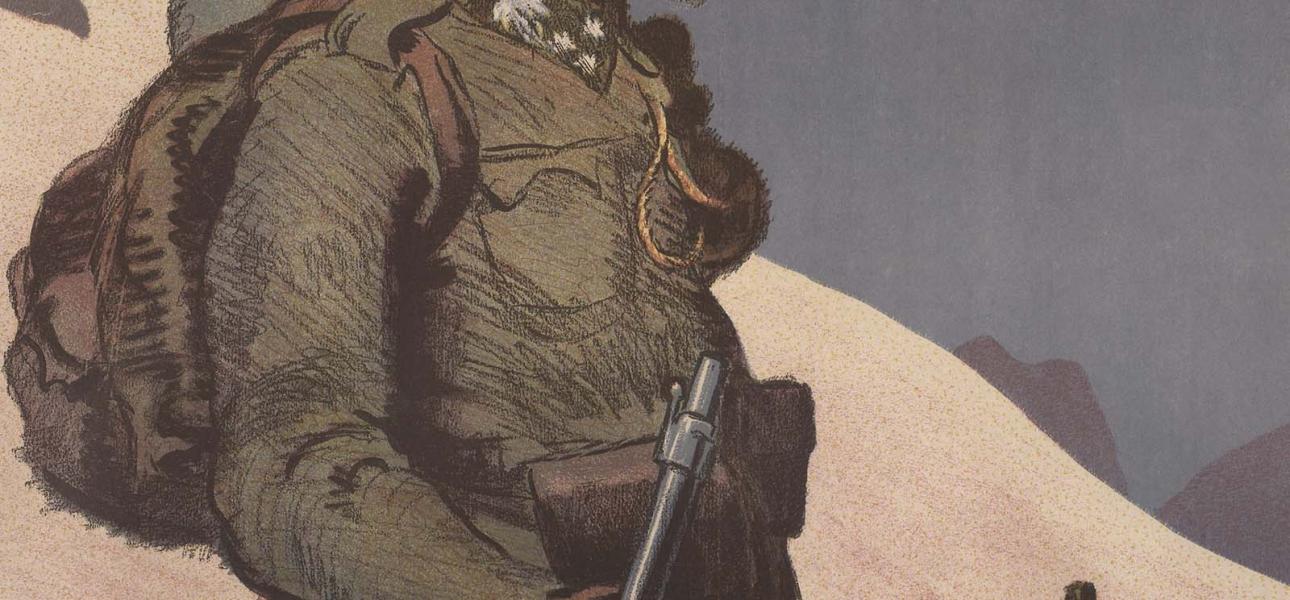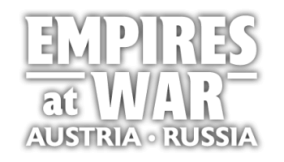 Often overlooked in the history of the war, the Eastern Front had cataclysmic results for the millio...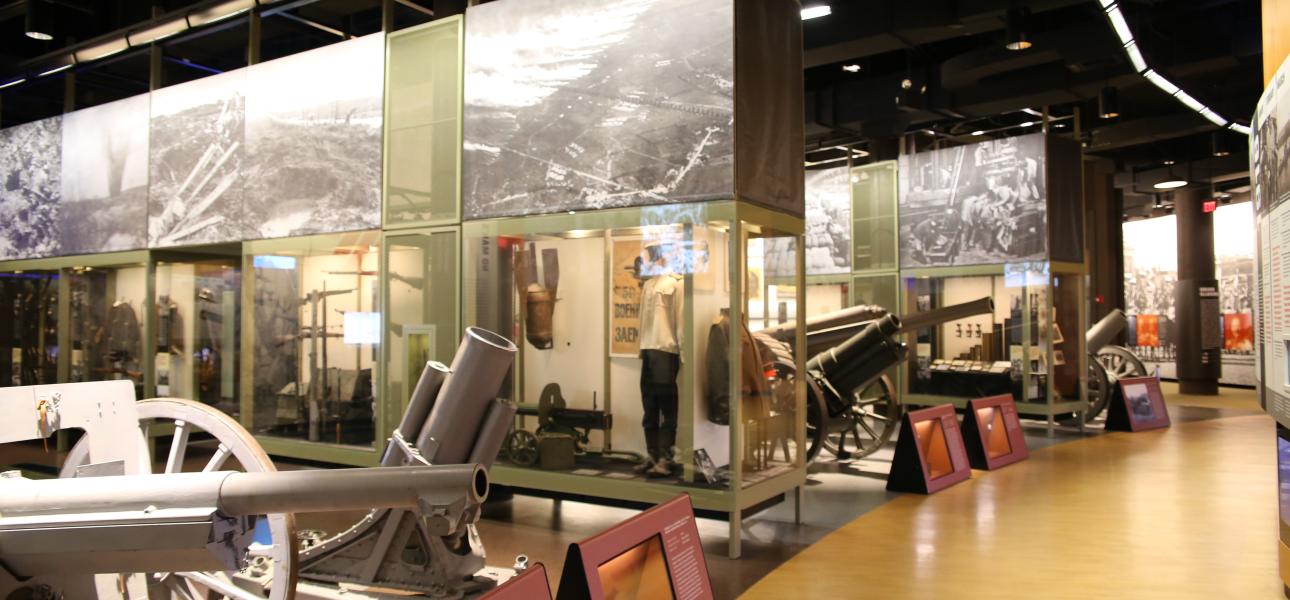 Main Gallery: The World War, 1914-1919
Included with your General Admission ticket, the Main Gallery of the National WWI Museum and Memoria...
"The National WWI Museum and Memorial is America's museum dedicated to remembering, interpreting and understanding the Great War and its enduring impact on the global community."
- Mission Statement, National WWI Museum and Memorial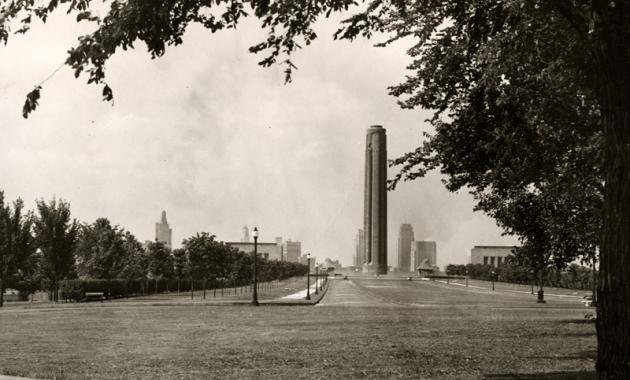 History of the Museum & Memorial
Our Story
Soon after World War I ended, Kansas City came together to create a lasting monument to the men and women who had served in the war.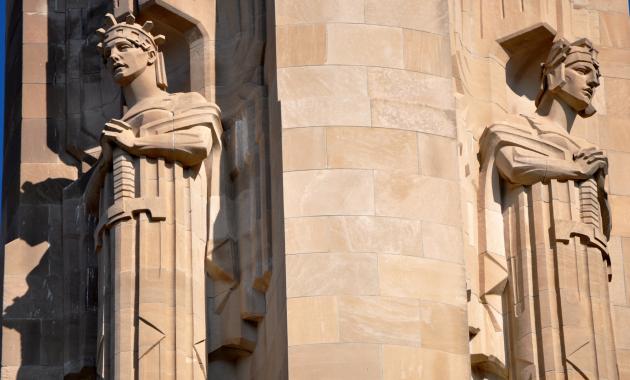 Elements of the Museum and Memorial
Explore the Architecture
Discover the many architectural and symbolic elements that make the National WWI Museum and Memorial one of Kansas City's most iconic landmarks.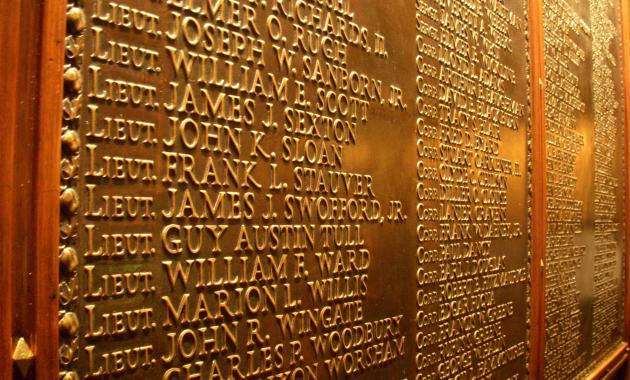 Kansas City War Dead
In Memory
View the names inscribed on the wall in bronze in Memory Hall, residents of Kansas City, Missouri who died serving in the Great War.
Support the Museum and Memorial