From free resources to field trips, the Museum and Memorial offers many exciting opportunities for educators and students alike.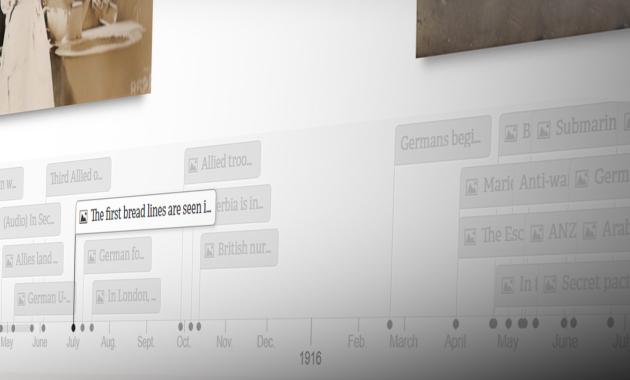 Journey through History
Interactive WWI Timeline
How long did World War I last? Who fought whom? Learn the story of the Great War with our Interactive WWI Timeline.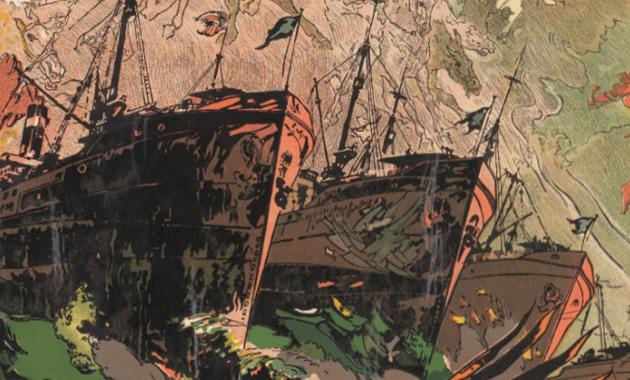 Articles and more
About WWI
Learn more about the conflict that changed the world, though our searchable collection of articles and videos.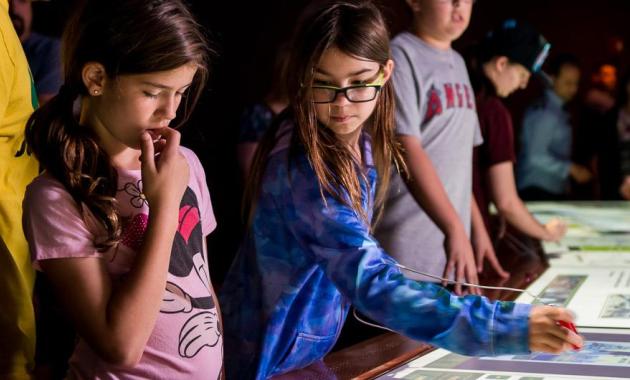 On-site and Electronic Tours
Plan a Field Trip
A visit to the National WWI Museum and Memorial is an exciting way to make the Great War meaningful and relevant to learners of all ages!
Classroom Materials
A searchable database of primary source documents, lesson plans and more from the Museum and Memorial and our learning partners, including the National Archives, Library of Congress, Stanford History Education Group, HISTORY® and many others.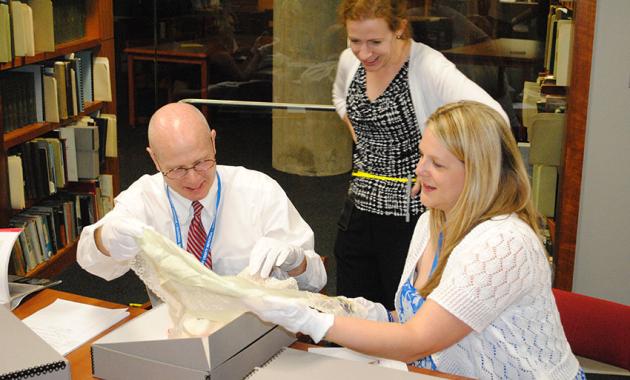 Resources for Educators
Professional Development
Learn about our teacher workshops, fellowships and other professional development opportunities for educators.
Support the Museum and Memorial