WWI Categories
Image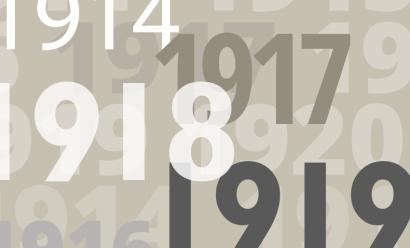 Learn the essentials about World War I and understand the key events and impacts of the war.
Image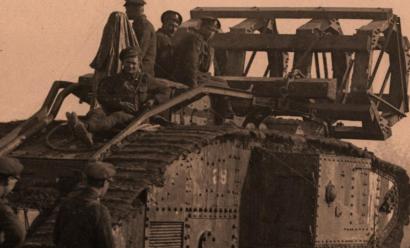 Investigate the events of WWI, and the experience of its soldiers, to understand how conflicts were decided through warfare.
Image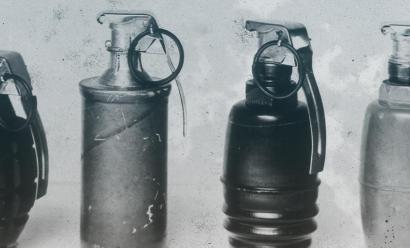 The war changed science and technology around the world. Learn more how this conflict impacted scientific development.
Image
Revolution, Suffrage and Civil Rights - Learn more about global shifts in society in the early 20th century.
Image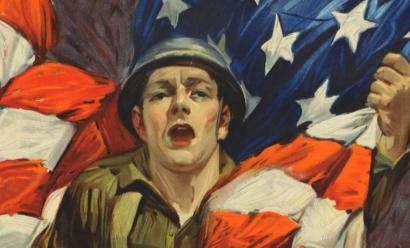 Explore the participation of the United States in World War I, and how the war forever changed America.
Image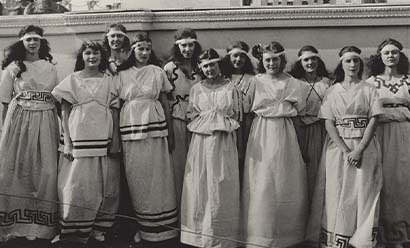 World War I changed everything, including how humanity expressed itself through the culture and arts of the time. 
Online Educational Resources
Support the Museum and Memorial