The World's Most Comprehensive WWI Collection

Enter the Trenches in an Immersive VR Experience

Join our Community and Support this National Landmark
Explore the History of a War that Changed Everything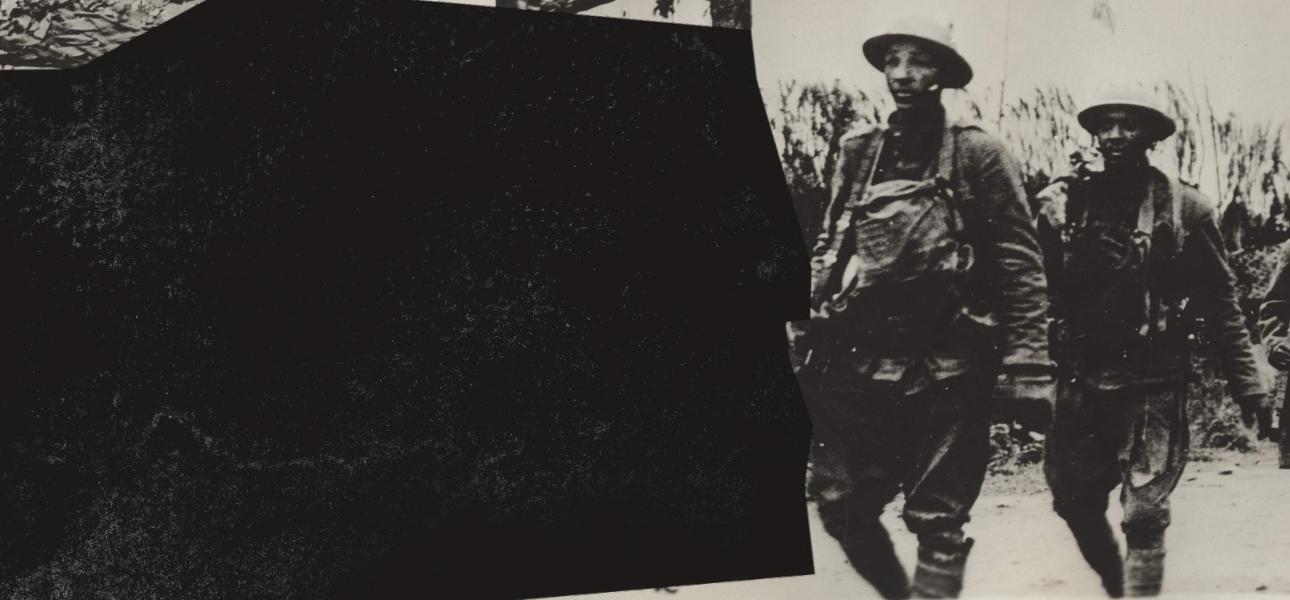 From the end of the Civil War to the end of WWI, explore the central role played by African American...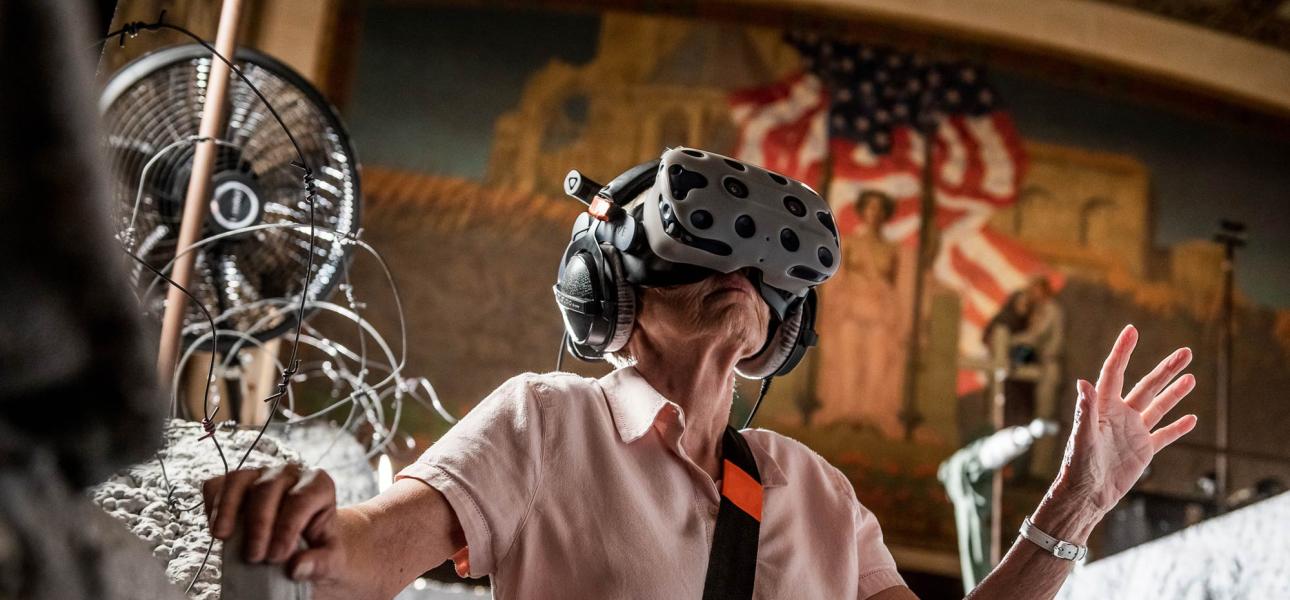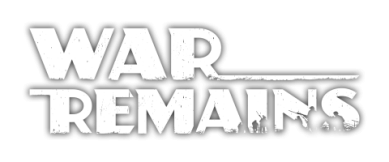 This is not a game. This is History. Live through the war to end all wars unlike ever before in this...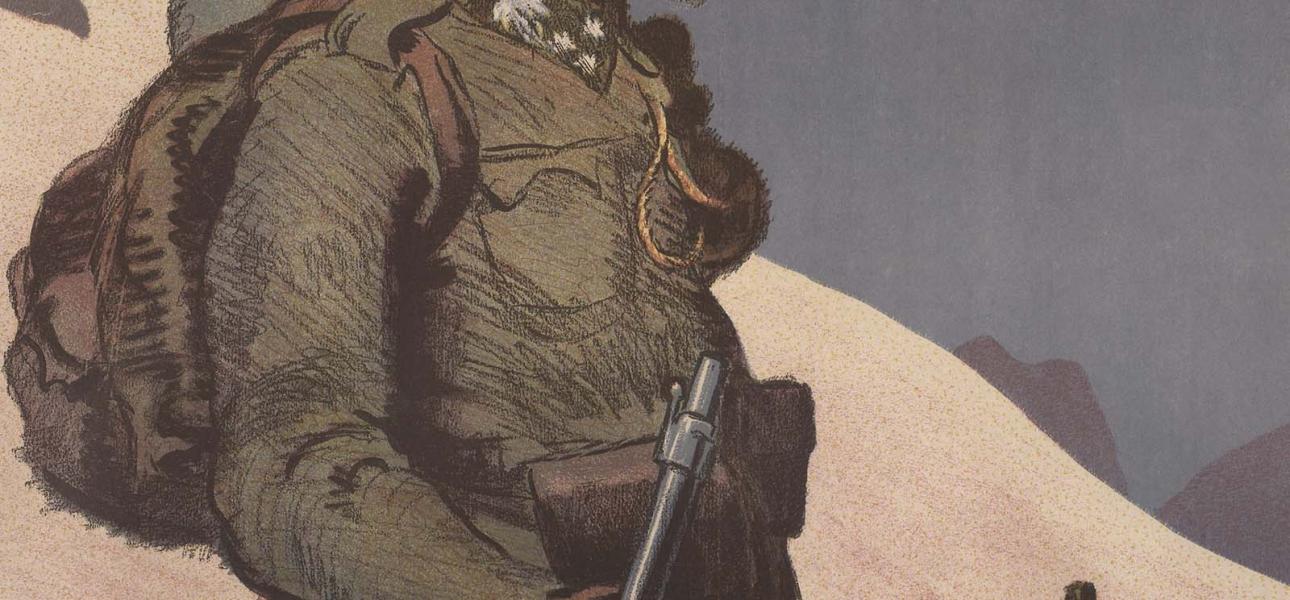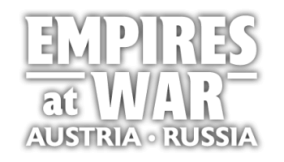 Often overlooked in the history of the war, the Eastern Front had cataclysmic results for the millio...
Welcome to the National WWI Museum and Memorial
Support the Museum and Memorial