Grace Banker was the Chief Operator of the U.S. Signal Corps' women telephone operators. Women telephone operators were recruited in the states for their civilian experiences and ability to speak French.
Banker wrote "the work was fascinating; much of it was in codes changed frequently. 'Ligny' was 'waterfall.' 'Toul' might be 'Podunk' one day and 'Wabash' the next. Once in a mad rush of work I heard one of the girls say desperately, can't I get 'Uncle' and another no I didn't get 'Jam.' The girls had to speak both French and English and they also had to understand American Doughboy French." The women were often in range of German artillery, but they stayed at their posts because their work was essential.
Grace Banker's citation for the Distinguished Service Medal read: "She served with exceptional ability as chief operator in the Signal Corps exchange at General Headquarters, American Expeditionary Forces, and later in a similar capacity at 1st Army Headquarters. By untiring devotion to her exacting duties under trying conditions she did much to assure the success of the telephone service during the operations of the 1st Army against the St. Mihiel salient and to the north of Verdun [Meuse Argonne]."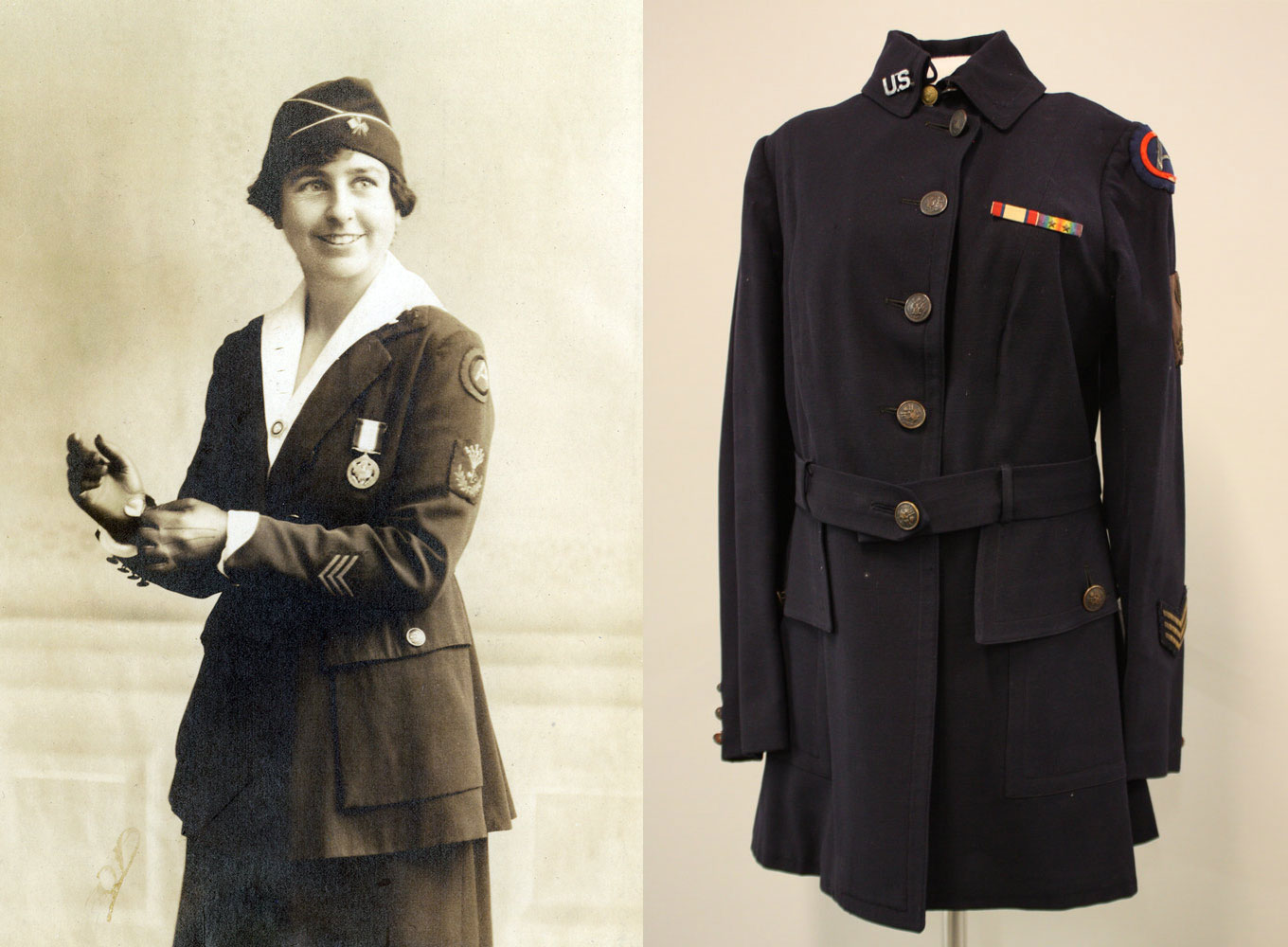 After the war, Banker and the other female telephone operators were treated as volunteers and discharged without proper veteran's status. It wasn't until 1977, long after her death in 1960, that this was rectified by legislation and the surviving telephone operators received full recognition and benefits.