Join us for the grand return of an in-person Night at the Tower!
Immerse yourself in the story of the Museum and Memorial for this year's reimagined event, and explore the many ways that you help us grow and continue to reach a more global audience. A spectacular night of food, fun and entertainment awaits – as well as your chance to bid on some special items and support growing our mission.
Image

Saturday, Sept. 17, 2022
Image

6:30 p.m. | VIP 5:30 p.m.
Image

National WWI Museum and Memorial
2 Memorial Drive, Kansas City, MO 64108
Image

Cocktail Attire
Image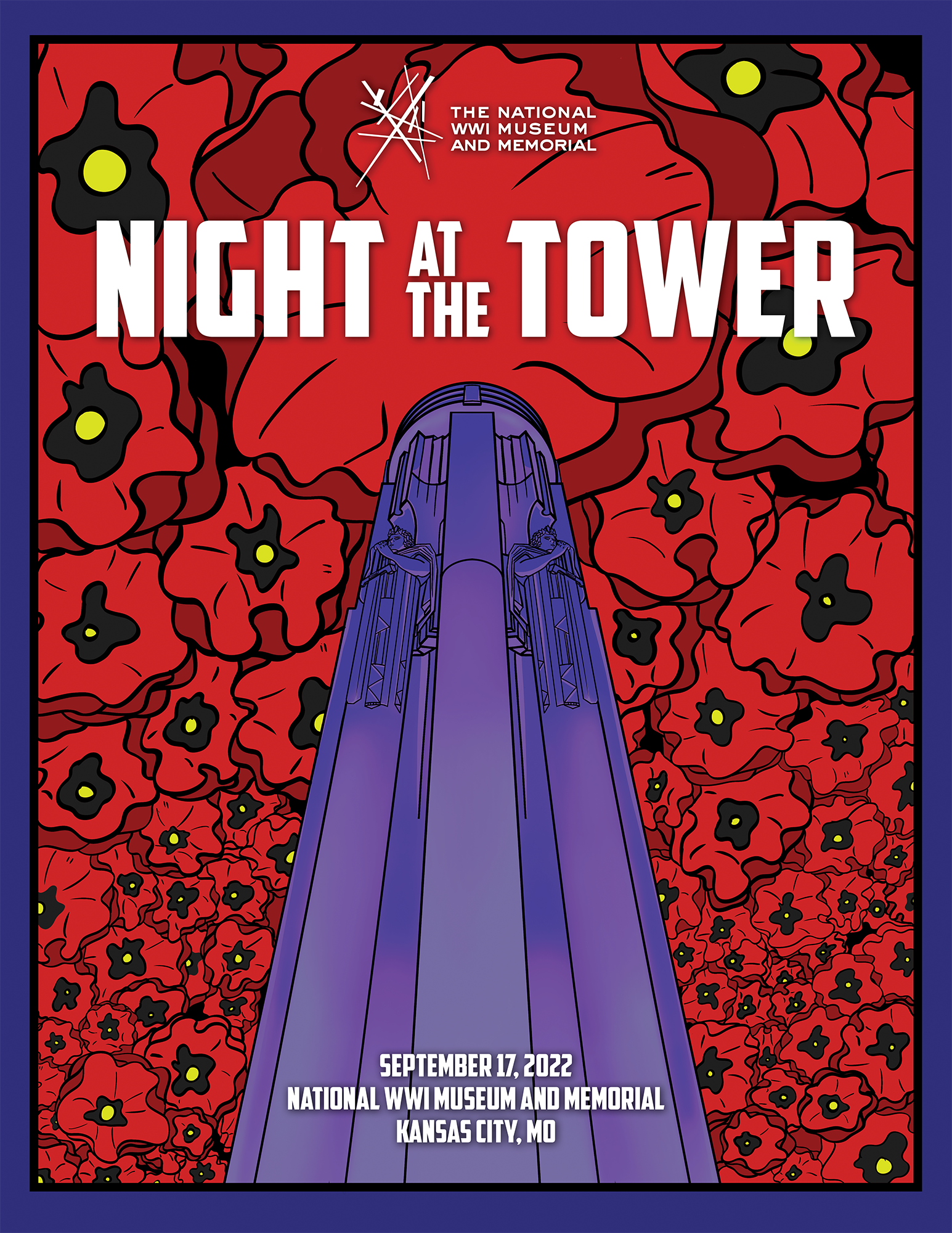 Can't join us, but still want to support the Museum and Memorial? Please consider making a donation.
Honorary Chairs and Presenting Sponsor
The Regnier Family
Event Co-Chairs
Christopher Beal and Tim Van Zandt
Loren and Tom Whittaker
Image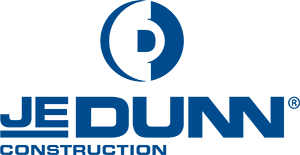 Image
Constance M. Cooper Charitable Foundation
Image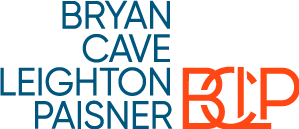 Image

Image

Christopher Beal and Tim Van Zandt
Melinda Beal
Elaine Drodge Koch and Steve Koch
William and Laura Frick
Mark and Jill Henderson
John Sherman and Marny Donnelly Sherman
The Thomas and Sally Wood Family Foundation
Loren and Tom Whittaker
Cerner Charitable Foundation
Mark and Stephanie Coulter
EXLTUBE
Hallmark
Michael and Marlys Haverty
Katrina and Thomas Henke
JB and Anne Hodgdon
Joan Horan
Frank and Diane Koranda
Milbank Manufacturing
Muriel McBrien Kauffman Family Foundation
Pritzker Military Museum & Library
UMB Financial Corporation
Robert and Connie Waldrop II
Julie Wilson and Sara Wasson
Peter and Lynne Brown
City of Kansas City, Missouri
Commerce Bank
Creative Planning
Jenny and Warren Erdman
Tom and Jane Grant
Hartsook
Shirley and Barnett C. Helzberg Jr.
Dick and Sandra Mellinger
Matthew and Tere Naylor
Barbara K. Nelson
Bradley and Linda Nicholson
PipeFitters Local Union No. 533
Peter and Cappy Powell
White-Simchowitz Family Charitable Fund
Kathy Stepp and Howard Rothwell
Jeannine Strandjord
Steve and Debbie Trenton
Arvest Bank
Atterbury Family Foundation
Joe and Skylar Bellinger
Paul and Rebekah Bonde
Consolidated Communications Foundation
Peggy and Terry Dunn
Anne and Steve Dunn
Jean and William Dunn
John and Ellen Goheen
Ellen and Irv Hockaday Jr.
Mark and Mary Jorgenson
Alan and Joan Marsh
Mark and Debra McHenry
Jo Zach Miller
Jeanette Riley and Charles Salerno
Thomas and Patricia Wood III