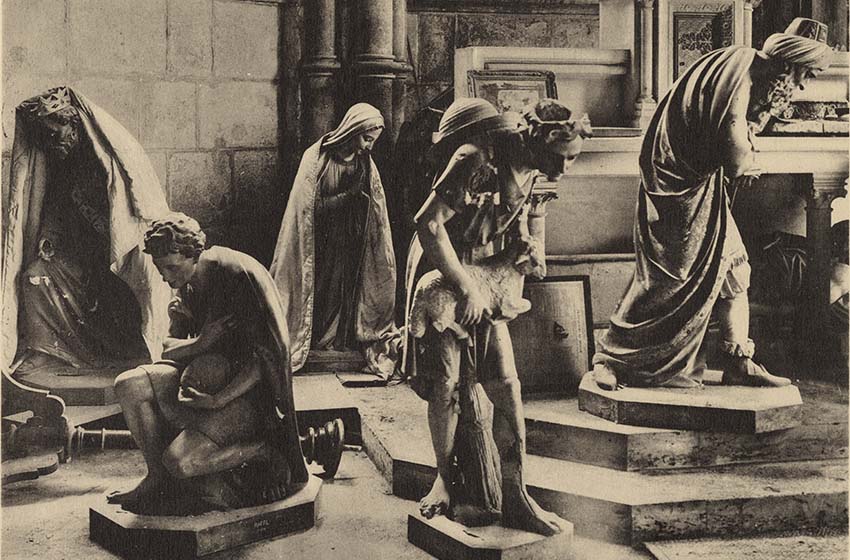 While Halloween is widely celebrated in the United States, for many people in Europe the two days following Oct. 31 are publicly and privately more significant. In a practice dating back centuries, the Roman Catholic Church observes these two days as a time in which the living commemorate the dead. Nov. 1 is All Saints Day, a feast day observing the lives of the many saints for whom there is no specific feast day during the year. The following day, Nov. 2, marks a day of prayer for, and remembrance of, the "faithfully departed": relatives, friends and strangers who are no longer living. In France (La Toussaint), Southern Germany (Allerheiligen) and Poland (Dzień Wszystkich Świętych or Zaduszki) these days are marked by a national holiday from work; attendance of Mass for practicing Catholics; the decoration of loved ones' graves with flowers, candles and wreaths; and generous meals shared with friends and family.
With the chaos and large-scale death brought on by World War I, All Saints and All Souls Days gained painful relevance and renewed reverence. In 1914, Pope Benedict XV used the feast of All Saints Day to issue his encyclical Ad beatissimi Apostolorum, a call for European nations to end the war and establish peace. Due to the extensive number of deaths, destroyed churches and unceasing warfare, in 1915 Pope Benedict XV granted that all priests celebrate three Masses on All Souls Day: one for a particular intention of the day, one for all the faithful departed and one for the intentions of the Holy Father. The tradition of three Masses with three separate intentions on All Souls Day continues to the present.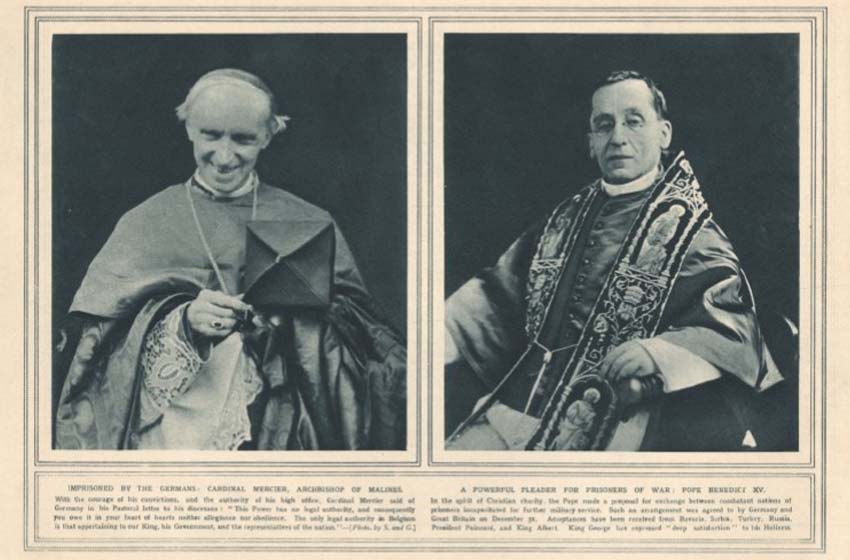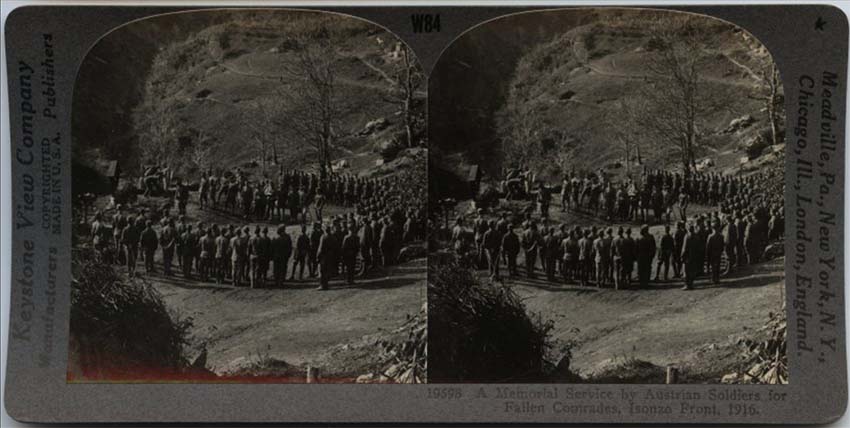 The people of war-time France, including soldiers, celebrated All Saints and All Souls Days by decorating the graves of loved ones much as they still do today. YMCA volunteer Emile Joseph Palisoul witnessed this practice in 1918 and compared it to the United States' Memorial Day in his diary.
Friday, Nov. 1, 1918:
Great day for French people. They make a special effort to visit & decorate graves of relatives & friends on this day. Many people passed by here to cemetery close by. Somewhat like our Memorial Day. Had many civilian visitors this p.m. I talked to a number on religion & ethics & good morals & perseverance?. Wrote to Ulysse & sent him stories & pictures. Retired at 11:00.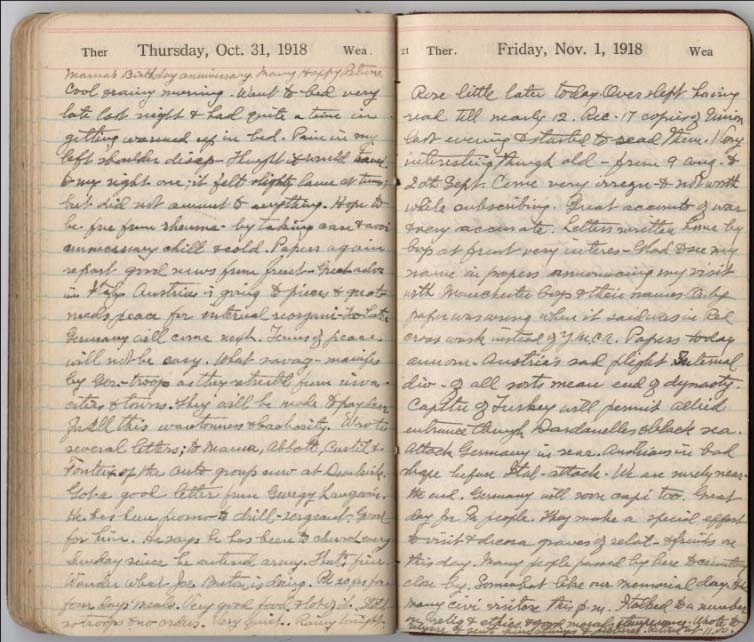 After the Armistice in November 1918, communities sought consolation for the many who died in the war by building memorial sites (the National WWI Museum and Memorial is a significant example of such a memorial). Survivors of the war could express grief and sorrow by creating specific and sacred places to remember the dead. Memorials built were both large- and small-scale, some prominent in cities and others humbly in hamlets. Communities incorporated these memorials into their celebrations of All Souls Day in numerous places in Europe, a practice that has not faded in the intervening years. From Nov. 1-2, communities in France, Southern Germany and Poland will gather to decorate graves of family members and the memorials of soldiers with wreaths and candles, saying prayers for their souls and keeping a sacred tradition of remembrance for the dead alive.