Image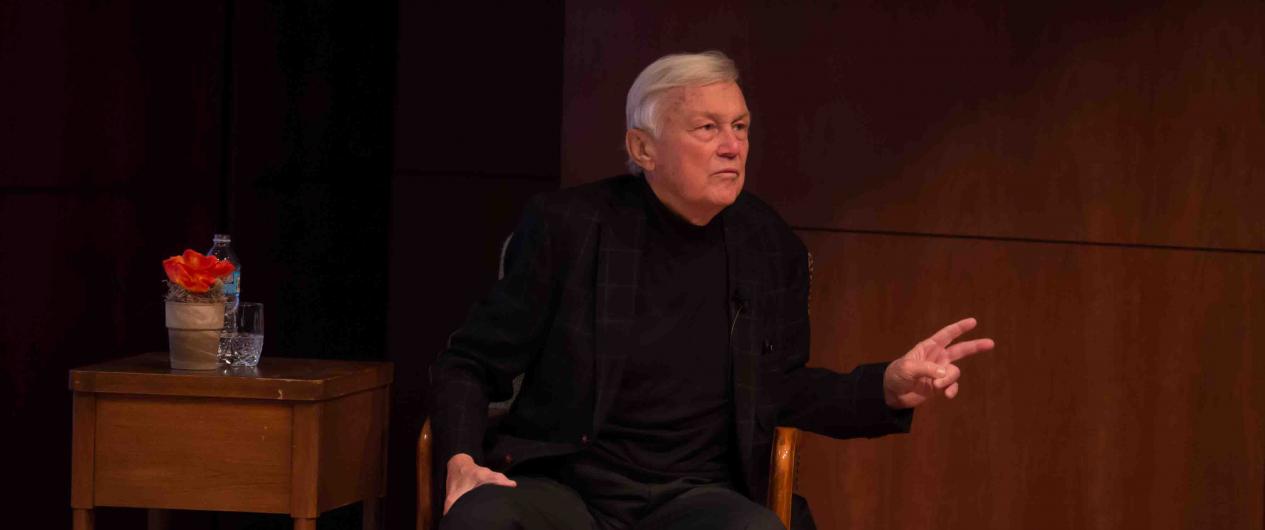 Landon Rowland, one of the most respected and civic-minded leaders in the Kansas City region, passed away on Dec. 28, 2015.
"Landon inevitably challenged my ideas and encouraged me to think bigger and bolder," said National World War I Museum and Memorial President and CEO Dr. Matthew Naylor. "He understood the significance of history and our place in it – locally and on the global stage. He was able to see a vision for the work of the Museum and Memorial that places Kansas City squarely on the global stage, fulfilling a mission imagined at the inception of Liberty Memorial. He served as an inspiration for the entire Kansas City community and will be sorely missed."
Rowland served on the Board of the National World War I Museum and Memorial since 2004 until his retirement in November 2015, and spearheaded significant development and growth during his tenure. His steady hand and aspirational thinking led to many accomplishments, including tremendous public attention upon the opening of the expanded Museum in December 2006 as well as record-breaking attendance and media attention in both 2014 and 2015. 
Always an advocate for a world-class collection, Rowland led the efforts to obtain one of the major artifacts in the Museum, the French-built Renault FT-17 tank – one of the few remaining in the world that saw action in World War I. His curiosity resulted in several major studies leveraging the Museum's archival collection. In October 2015 he gave a lecture titled "World War I and the American Mandate in the Middle East and Their ISIS Inheritors," – one of the most popular "In the Know" lectures to date.