Age does not determine passion and interest in learning about history. Kansas City natives Parker Robinson and Jessie Blom are ample proof of that.
They each found their love for history early on in their lives.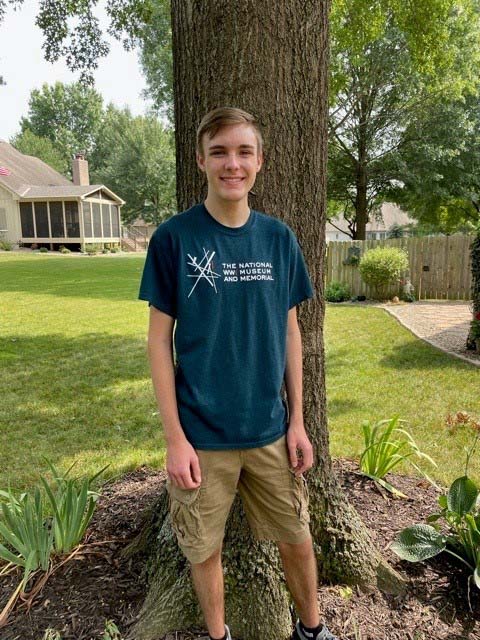 "I read a lot of books in elementary school about World War I and I really enjoyed those. That is kind of where it started, and then I started watching movies and documentaries to learn more," Parker said.
However, the National WWI Museum and Memorial is what lit a spark and got him invested in learning more about the true stories of the war.
"I learn a lot from visiting the Museum and Memorial because I see different documents and artifacts that I would never have the chance to see anywhere else," he explained. "Staring down the barrel of the artillery gives a real feeling of what the soldiers and sailors faced. It gave a feeling of the dangers of the war."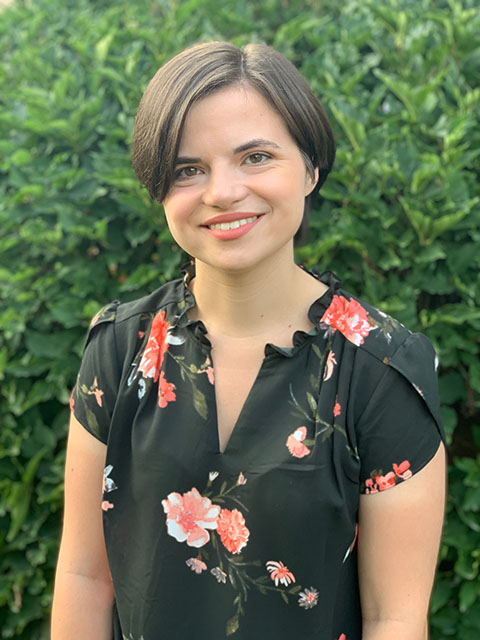 Jessie found her passion for history and learning everything similarly early, at age 13. A lot of her information about the war and history in general came from books, her favorite being A World Undone: The Story of the Great War, 1914-1918 by G.J. Meyer.
"It's really important that there is a way for people to physically see this part of history. It is really special that we get to have the National WWI Museum and Memorial in Kansas City," Jessie said. "It provides a reminder of the history that we don't want to repeat and where we have been. It gives us a way to look back and see how we as a city have done things in the past."
She's been volunteering at the Museum and Memorial for years. These days she interacts with guests and answers any questions they may have to help them learn more about the war and the Museum and Memorial.
She has learned a lot from the Museum and Memorial's galleries and exhibits. She also learned a lot from her fellow volunteers, as they all share their knowledge with each other.
"My favorite exhibit right now is a section in the West Gallery and they have all the dresses of the different women that served in the war," Jessie said. "The Museum and Memorial teaches us how the present is a result of the past. We can see pieces of history that impact our day-to-day lives now."
Not only have the exhibits and displays at the Museum and Memorial helped young people learn about the events of WWI, but they have led them to pursue passions they discovered after walking through its doors. Jessie graduated from KU in 2021 with a double bachelor's degree in History and Global and International Studies. She is now attending Simmons University in Boston, Mass. to pursue a master's degree in Library and Informational Sciences, focusing on archival management.
As for Parker, "After learning about the war and visiting the Museum and Memorial, I got to thinking about what I could do to be involved in all of this one day. I would love to get a degree in history and possibly even teach it," he said.
Giving can be more than financial – time and energy are valued just as much. Parker and Jessie are proof that young people can walk through the Museum and Memorial doors feeling curious and leave feeling inspired to learn more and get involved however they can.