After 1918, Nov. 11 became a day of remembrance. Commemoration practices involved both celebration and somber remembrance with ceremonies often including parades, speeches and a moment of silence. In the 1920s, Armistice Day integrated pilgrimages to the Tombs of the Unknown Soldier in Paris, London and Washington, D.C., while local and regional memorials around the globe held events to honor those who served in the Great War. In the United States, President Woodrow Wilson stated that the day would be "filled with solemn pride in the heroism of those who died in the country's service and with gratitude for the victory," words that continue to resonate today. In 1938, Armistice Day, "a day dedicated to the cause of world peace," was designated an official holiday.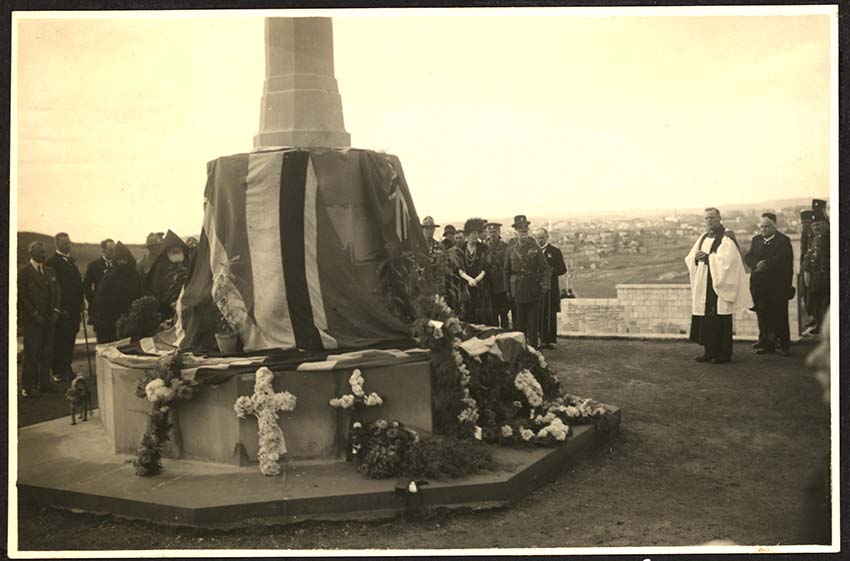 Armistice Day remained an important part of national identity and global memory even as the world entered another war in 1939. In the aftermath of World War II, Nov. 11 took on additional meaning. British commonwealth countries adopted the name Remembrance Day or Remembrance Sunday, commemorating all soldiers who died, not just those of World War I. American veterans of World War II and Korea also advocated for Armistice Day to become a day of remembrance for all veterans, a goal they achieved in 1954 with the creation of Veterans Day.
One hundred years after the signing of the armistice that ushered in the end of World War I, the world continues to remember the Great War and realize its enduring impact on the global community. In the United States and abroad, though its name has changed and who it remembers has expanded, Armistice Day continues to reflect the courage, honor, patriotism and sacrifice of those that first established it in 1919.