There are few places where you can find young, passionate history buffs these days. But the "front porch" of Kansas City is the perfect place to engage them with the culture of KC. Enter: The Modernists.
What are The Modernists? They're a social club, a history society, a networking group, a gathering of Museum members – ultimately, an alliance of young professionals striving to make sure the legacy of the National WWI Museum and Memorial lives on for many generations to come.
We're highlighting members of the 2021 Modernists Council, in appreciation for their hard work and creativity in keeping the group running through the challenges of the last few years.
Image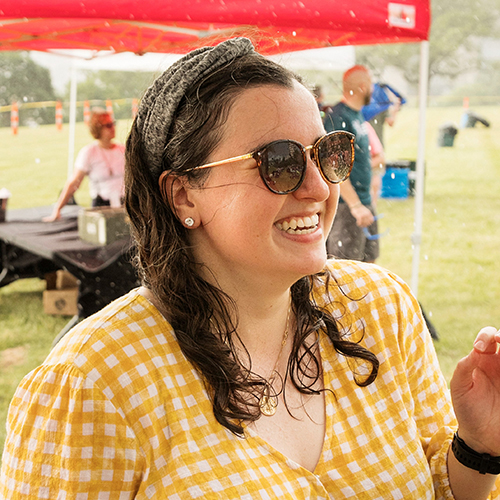 Maureen Barry is a Kansas City native who moved back home after college. She served as the 2021 Executive Vice Chair, where she sat on several committees and met with Museum and Memorial staff members, helping to plan and implement Modernist events. She is passionate about being a part of The Modernists because she believes that learning about the past and what caused historical events like WWI is important in helping to shape the future.
"Being globally minded is important subject matter, and it should be conveyed to children and adults alike so history doesn't repeat itself. We, as young people, need to connect with something bigger than ourselves that we can be a part of and share in; and just be proud of our city."
Image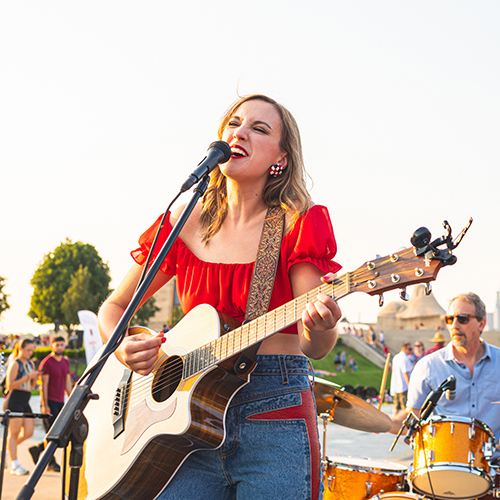 Emma Blankenship first got involved when she was an intern at the Museum and Memorial in 2015. She eventually began working full time, and one of her roles was to manage The Modernists group. When her time with the Museum and Memorial came to an end, she wanted a way to still be involved with a cause near and dear to her heart, so she decided to join The Modernists herself, eventually becoming Membership Chair. Not only does Emma have professional ties to the Museum and Memorial, she has emotional ones as well.
"My grandpa bought a brick in the Walk of Honor for his cousin who fought in Vietnam. They both thought they were going to have to go, but it ended up only being his cousin, and he didn't make it back. My grandpa brought the whole family to see the brick, it was a really big deal to him. The Museum does a really nice job with those ceremonies to show the families that they think it's a big deal too. He passed away shortly after that, so I treasure that memory."
Image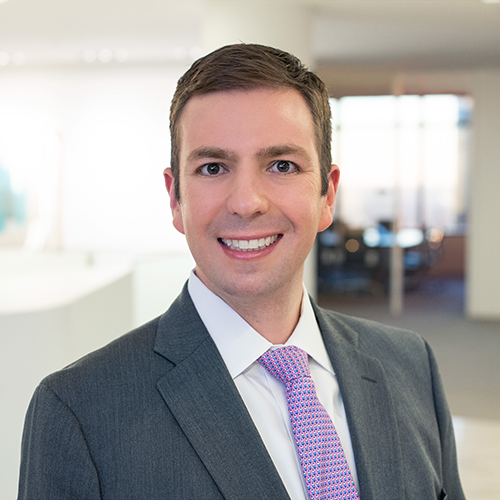 Sam Butler's love of history led him to the Museum and Memorial. Once he saw how unique and captivating it was, he found The Modernists on the Museum and Memorial's website and decided to check out an event. With his role as Executive Chair in 2021, he's especially proud of the Jazz on the Lawn event that The Modernists have put on for the past two years. He appreciated that the Mod Council was able to pivot with the pandemic to give people a safe and fun experience that everyone could enjoy.
"The Museum and Memorial is a long-standing institution of Kansas City. If it's going to have a future, it needs to develop its next generation of donors that are interested in civic engagement. Every city has an art collection. Not every city has a World War I museum. It's unique in that way."
Image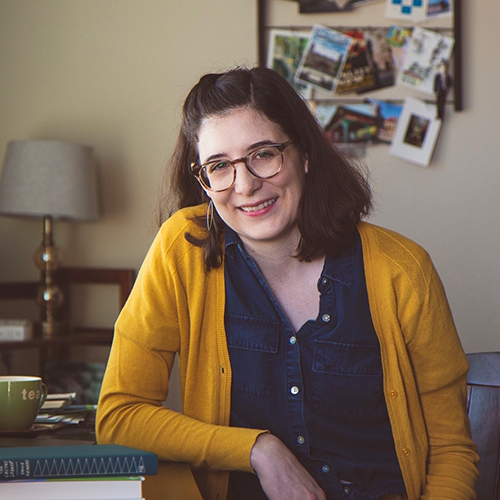 Christine Pivovar was the 2021 Programming Chair, when she recruited people like Ted Wheeler, author of Kings of Broken Things, for Modernist events. Culture is an important part of Kansas City, and Pivovar loves nothing more than to dive into the cultural aspects of what surrounds her. When she visits the Museum and Memorial, her favorite exhibits and artifacts are ones that focus on the customs and way of life of the people during that time.
"I love seeing the uniforms, articles of clothing and all the propaganda posters. Cultural history is my favorite part of history – seeing how people lived and how they thought about things. The parts of the collection that can put you in their shoes are my favorite."
Image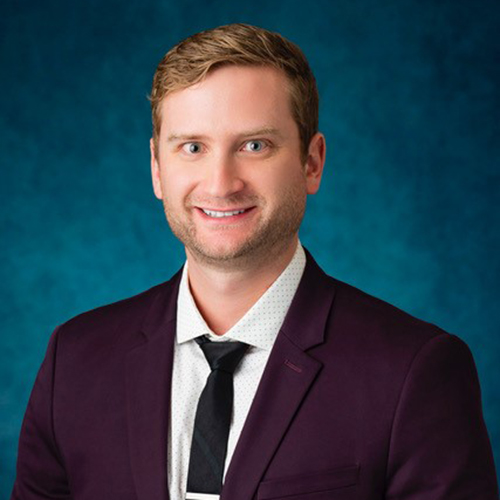 Dylan Works returned to Kansas City from abroad and joined The Modernists shortly before the pandemic hit. He manages a healthcare company and was able to use his knowledge of COVID-19 protocols when strategizing ways to bring people together for Modernists events. He helped the Mod Council navigate their way through the pandemic, so they were still able to meet their goals and connect young individuals with the Museum and Memorial.
"When COVID-19 eliminated the possibility for the Modernists to hold their annual gala, we really had to brainstorm out-of-the-box, that's how the Jazz on the Lawn event was born. People in the community were looking for a COVID-conscious way to get out of the house and have fun again. We were able to provide the opportunity they needed."