Image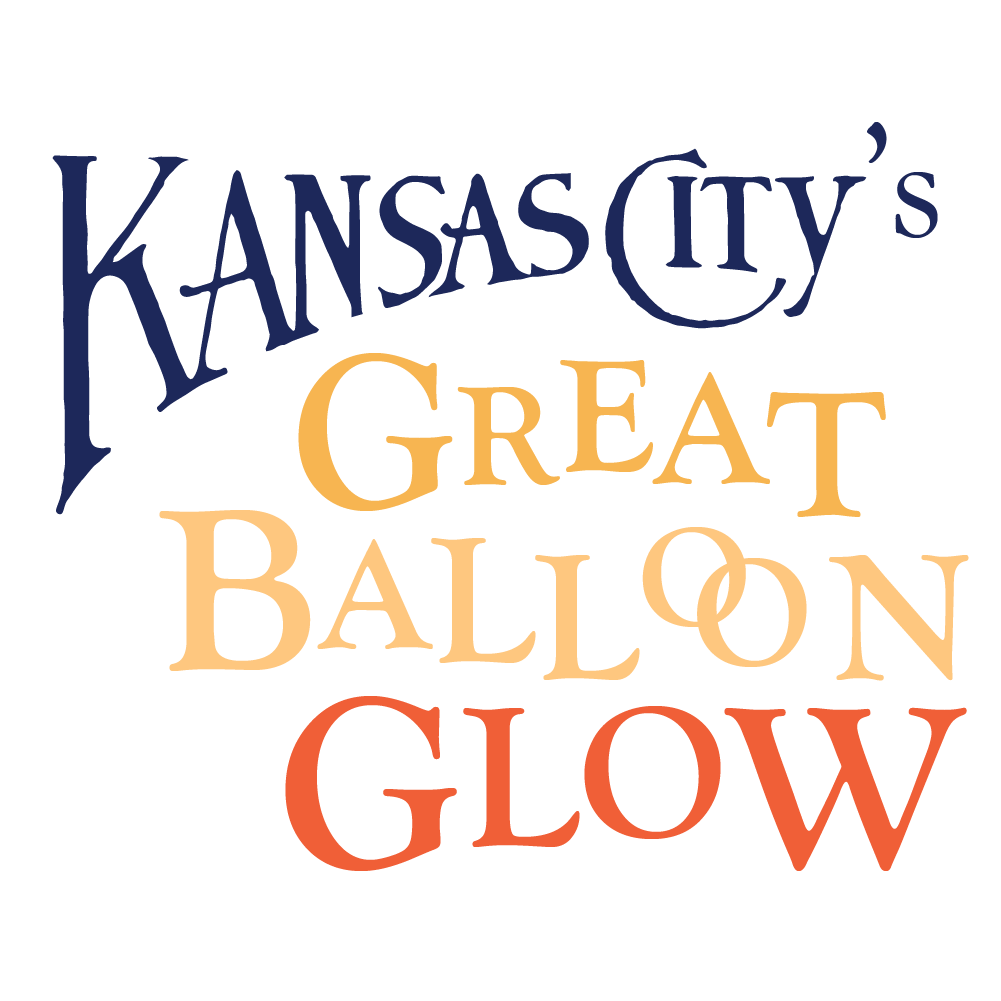 Saturday, Aug. 19, 2023
The National WWI Museum and Memorial invites the public to observe the magnificence of hot air balloons during an evening "balloon glow." Hot air balloons will be grounded, and propane burners will be periodically lit to keep the balloons inflated.
Check back for more updates soon!
2022 Balloon Glow and 2021 Puppets a Glow-Go
Or get a glimpse of the 2022 Balloon Glow events below.
Saturday, Aug. 20, 2022
Museum and Memorial Grounds open at 5 p.m.
North and Southeast Lawns
Spend a firelit summer evening with us at Kansas City's second ever Great Balloon Glow!
Rows of tethered hot air balloons will fire up their burners to create a magnificent, colorful display you have to see to believe.
Beginning at 5 p.m. the public is invited to gather on the Museum and Memorial grounds with friends and family to listen to live music, go on a tethered balloon ride and grab a bite to eat from among 20 local food trucks and picnic.
The Great Balloon Glow, in partnership with Cumulus Radio, will begin around 8:30 p.m. and last for over an hour. Free to the public.
Headlining Artist
Grand Marquis
Grand Marquis is a big brass powerhouse, weaving old stories in with new tales for the 21st century. American roots styles from Kansas City blues to Memphis soul blend with the exuberance of a New Orleans second line party. A mighty chorus of horns, a groove-heavy rhythm section, and big, soulful vocals highlight well-crafted original music. Their live performances are equal parts celebration of our collective musical heritage, and hope for a brighter future together.
Did you know?
Balloons were primarily used in WWI to collect reconnaissance. Miles above the front lines, balloon observers could watch their enemies' movements on the battlefield out of range of ground fire. Learn more about balloons and dirigibles in WWI.
Image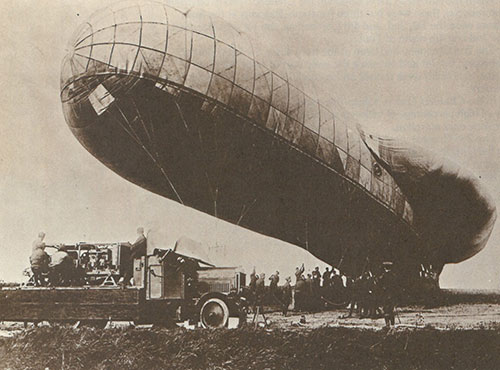 Location
The National WWI Museum and Memorial
2 Memorial Drive, Kansas City, Mo 64108
The balloons will be located on the North and Southeast Lawns, and the public will be permitted to gather around them.
Museum Store - WWI-themed apparel and memorabilia. All purchases are tax-free and benefit the Museum and Memorial!
Face art
Balloon art
Henna
Glow toys
FAQ
Food and Beverage
You are welcome to bring your own food and drinks. There will also be over 20 food and beverage venues to purchase your own – including beer and other alcohol. Alcohol purchased onsite must remain within the perimeter of our grounds.
Pets
You are welcome to bring your leashed dog to the Great Balloon Glow. Please pick up after your pet!
Restrooms
There will be multiple clusters of portable restrooms, including ADA options.
Street Closures
Memorial closed from Main to Wyandotte from 4 p.m. to 11 p.m.

Memorial U-drive closed to traffic at 1 p.m. and all parking at 3 p.m.

East side of Kessler is emergency no parking for the entire day
Parking
ADA Parking opens at 4:30 p.m. at Federal Reserve Bank and is first come, first served.
In anticipation of large crowds, we recommend parking further away and taking the KC Streetcar to the Union Station stop. There is FREE parking available near the North Loop stops at 601 Main and 711 Main. Click here for maps of available parking along the KC Streetcar route
Paid parking is available for $15 (credit card only) at Hallmark's surface lots #10, 11 and 12. All three lots are at 27th and Grand. Please do not use Crown Center garages.
Paid parking is also available for $15 (credit card only) at Union Station.
Please do not park in the Crown Center lots.